GB Glace Map
Industry
Consumer Products
Joining hands with GB Glace, the largest ice cream company in Sweden, we aimed to inspire customers to reveal their most beloved ice-cream spots. The campaign was brought to life through a design harmonizing seamlessly with GB's playful ethos.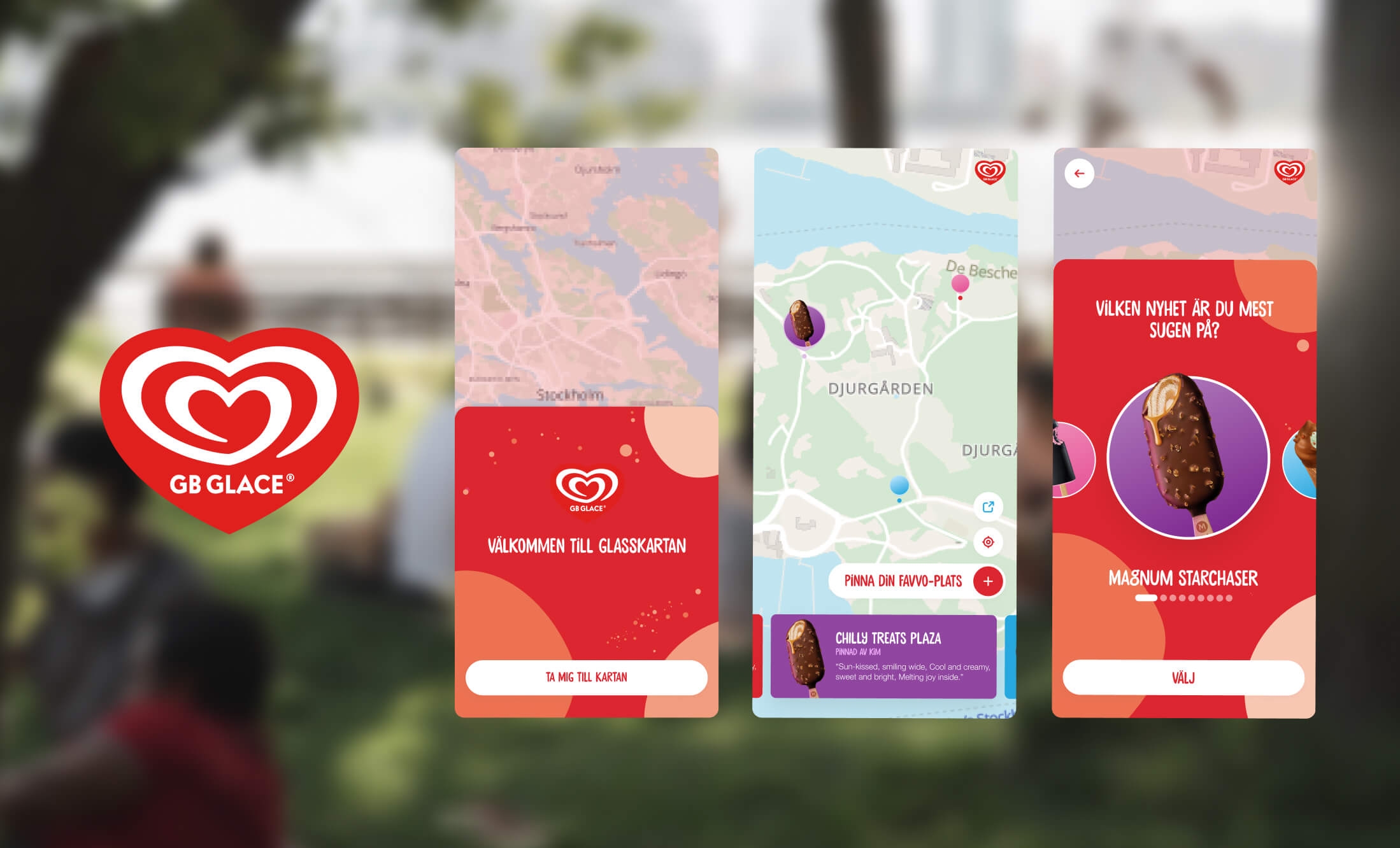 Putting GB Glace on the map
Our challenge was clear-cut: Design an interactive web-application where the user could pin their most cherished ice-cream spot on a map for the chance to win a full year of free ice-cream.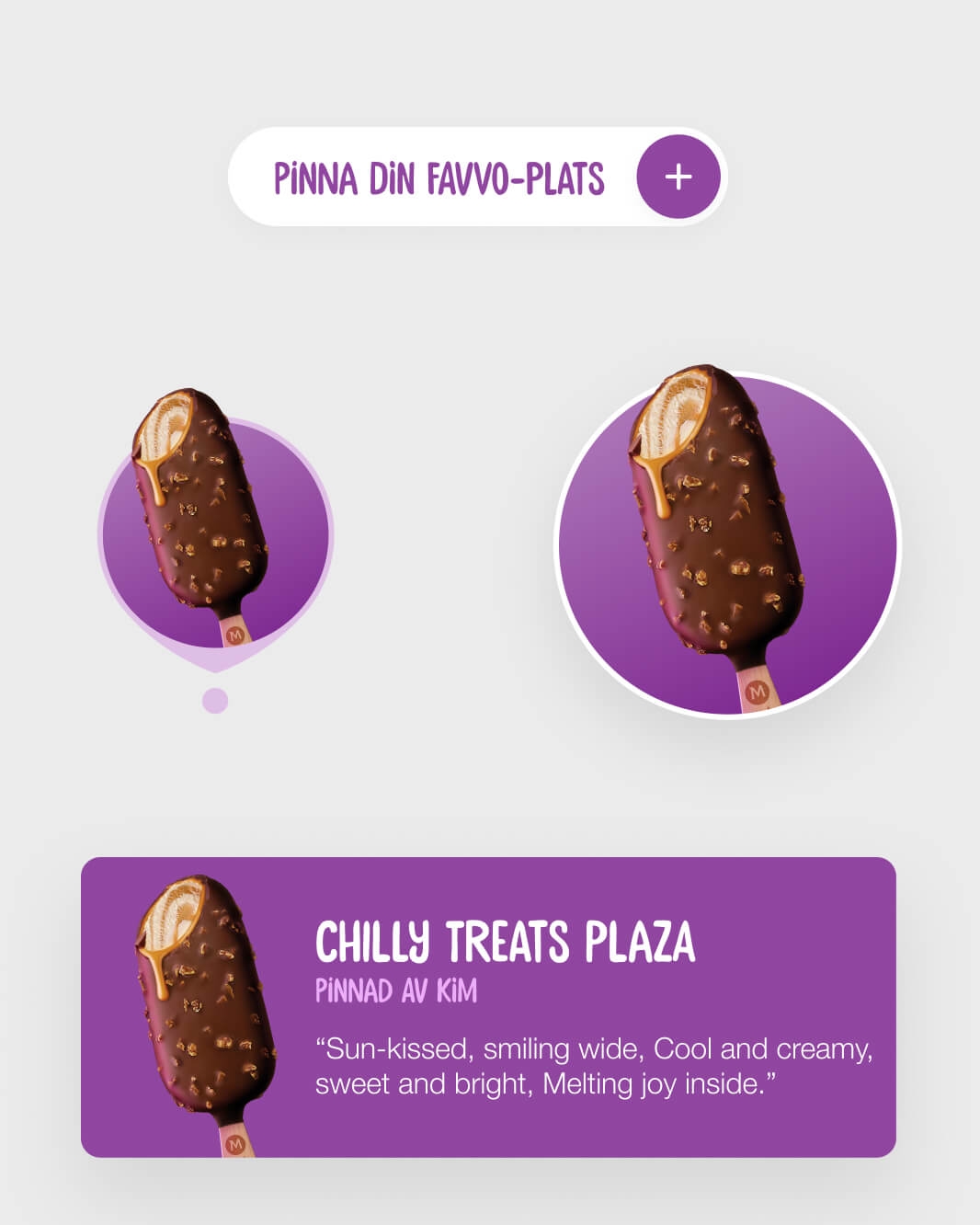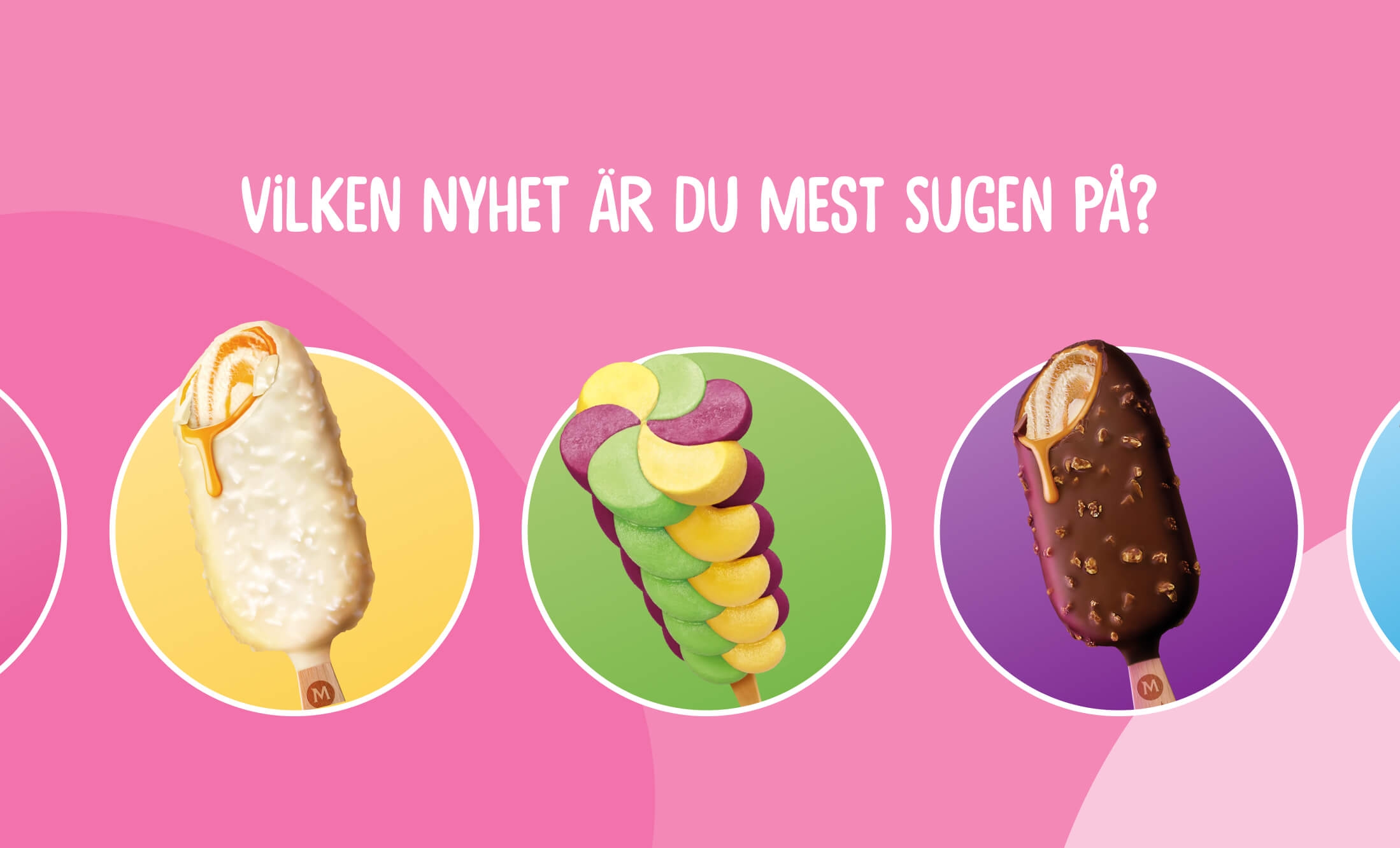 Growth takes many shapes and forms.
Let's find out what yours looks like.